10:35, 06/02/2023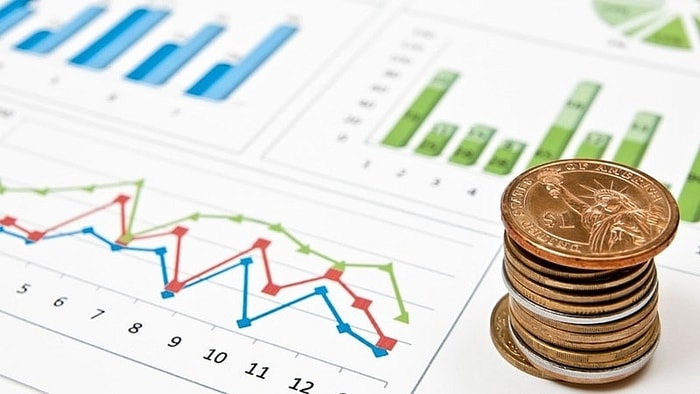 12 Prohibited acts regarding state budget in Vietnam (Internet image)
Regarding this issue, LawNet would like to answer as follows:
Prohibited acts regarding state budget in Vietnam
According to Article 18 of the Law on State Budget 2015, prohibited acts regarding state budget in Vietnam include:
(1) Misusing position or power to appropriate state budget; irresponsibility that causes losses to state budget.
(2) Collecting revenues against regulations of tax laws and other regulations of law on collection of revenues; incorrectly distributing sources of revenue between various levels of state budget; improperly retaining state budget revenues; collecting revenues against the law.
(3) Spending without budget estimates except for the case in Article 51 of this Law; Spending against given budget estimates; spending against regulations, standards, and limits on expenditure, or on improper purposes; making expenditures against the law.
(4) Deciding investment in programs/projects funded by state budget ultra vires or without determined capital sources.
(5) Taking loans against the law; taking loans beyond the state budget capacity.
(6) Using state budget to grant loans, make advanced payment, or contribute capital against the law.
(7) Delaying enactment of budget expenditures while all conditions prescribed by law have been satisfied.
(8) Doing accounting against accounting regulations and list of state budget entries.
(9) Making, submitting state budget estimates or statements behind schedule.
(10) Approving state budget statements against the law.
(11)  Using the state budget fund at a State Treasury beyond the budget estimate approved by a competent authority, except for the case of temporary funding or advance funding from next year's budget prescribed in Article 51 and Article 57 of the Law on State Budget 2015.
(12) Other prohibited acts related to state budget in relevant laws.
Basis for making annual state budget estimates in Vietnam
Article 41 of the Law on State Budget 2015 stipulates the basis for making annual state budget estimates as follows:
- Socio-economic development, national defense, security, diplomatic objectives, and gender equality.
- Specific objectives of Ministries, ministerial agencies, Governmental agencies, other central regulatory agencies, local agencies, organizations and units.
- Regulations of law on taxes, fees, charges, and regulations on collection of state budget revenues; norms of budget allocation; policies, standards, limits on state budget expenditure.
- Distribution of revenue sources and obligatory expenditures; ratio of revenue distribution and level of additional funding for budget balancing from superior budget to inferior budget.
- Legislative documents promulgated by competent authorities on guidelines for formulation of socio-economic development plans and making of next year's state budget estimate.
- 5-year financial plans, -year state budget – finance plans, and plans for midterm investment of state budget.
- Last year's enactment of state budget.
- Checked estimate of budget revenue and expenditure notified to relevant agencies, organizations, and individuals.
Nguyen Nhu Mai