16:04, 07/10/2022
Failure to remove the motorcycle stand is a common error of people. This is the result of a major danger in Vietnam.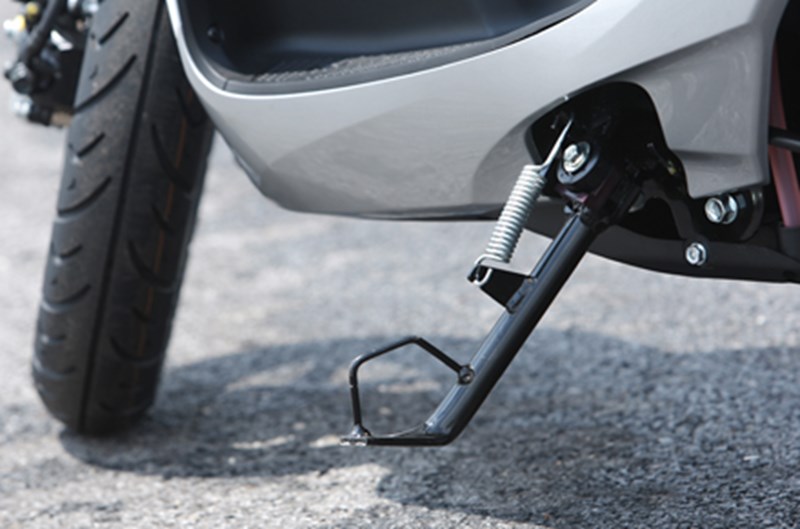 Motorcyclists who have not push the stand lead to damage to the road will be fined 3 million VND in Vietnam (Illustration)
1. Do not put off the motorcycle stand leading to road damage is strictly prohibited in Vietnam
Pursuant to Article 8 of the Vietnam Road Traffic Law 2008 , it is strictly forbidden to: vandalize roads, bridges, tunnels, ferry terminals, signal lights, standard piles, signs, mirrors, median strips, drainage systems and other works and equipment of road transport infrastructure.
Thus, the act of not pushing the stand leads to the stand sliding down the road is considered road infestation is prohibited in Vietnam.
2. Penalties for failure to remove the motorcycle support leading to road damage in Vietnam
According to Point a, Clause 6, Article 6 of Decree 100/2019/ND-CP stipulates:
A fine of between 2 million VND and 3 million VND shall be imposed for the use of props or other objects in the road when the vehicle is being driven by a motorist.
In addition, motorists in Vietnam who do not remove the stand leading to road damage will be deprived of the right to use the Driving License for 02 months to 04 months.
Ngoc Nhi
7 lượt xem