15:15, 02/02/2023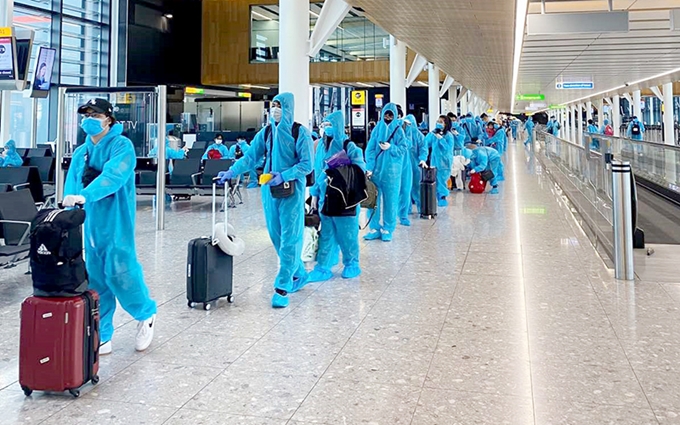 Vietnam: PCR test for people entering China (Internet image)
PCR test for people entering China
Following Vietnam's Official Dispatch 5077/LS-QHLS dated December 30, 2022 on China's epidemic prevention and control policy, the Consular Department would like to discuss as follows:
- The Chinese Embassy sent a Diplomatic note dated January 16, 2023, to the Ministry of Foreign Affairs of Vietnam informing it that, starting January 17, 2023, passengers entering China need to have a copy of the negative PCR test results within a day. 48 hours before departure (specify the name of the person doing the test, the date, month, and year of birth, and the number of the identification document); if the test results are electronic, they need to be printed out and brought with them; the language is Vietnamese, Chinese, or English; Use a mask during the flight.
- Airlines flying to China will be in charge of checking passengers' negative PCR test results, while Chinese customs will check on the spot upon entry, depending on the situation.
More details can be found in Vietnam's Official Dispatch 186/LS-QHLS dated January 17, 2023.
Nguyen Thi Diem My